Chief Minister candidates publish statements
Fri, 30 Sep 2016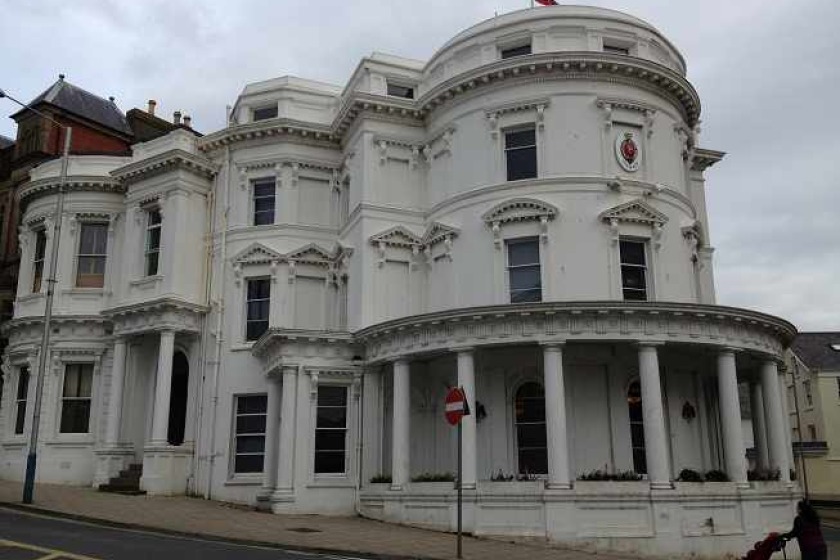 The three members of the House of Keys aiming to become the Island's next Chief Minister have published their manifestos ahead of next week's vote.
Kate Beecroft, Alf Cannan and Howard Quayle have all been nominated for the top political post in the Manx Government following this month's General Election.
Mrs Beecroft, who is the leader of the Liberal Vannin Party, highlights strengthening the Island's economy, progressing social justice and governmental reform as priorities.
Mr Cannan calls for a new approach to Government, making addressing public sector pensions a priority.
Mr Quayle wants to see an inclusive administration that will protect the vulnerable, encourage enterprise and invest in education.
Tynwald will meet on Tuesday to elect the Chief Minister.
Documents