Returning officer acted unlawfully following count error
Tue, 04 Oct 2016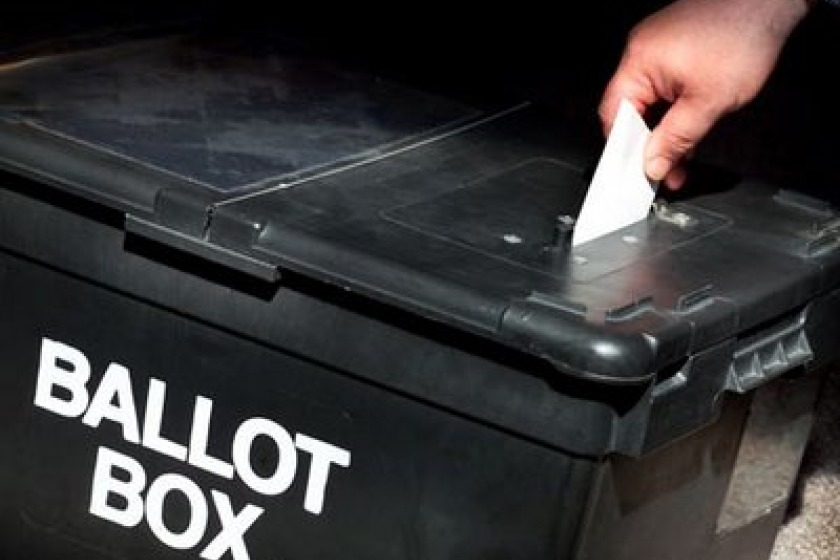 An investigation into a counting error during the recent House of Keys General Election found the returning officer in one constituency acted unlawfully.
103 ballot papers were not included in the final count for the Ayre and Michael constituency - an error which was only spotted by one of the candidates the following day after the result had been declared
Returning officer Simon Cain opened the sealed ballot papers to check the totals, finding the missing votes to make the numbers balance.
However, Acting Attorney General John Quinn found that Mr Cain's actions were unlawful, as he should have sought permission from the House of Keys or the Court before carrying out his investigation.
Mr Quinn admitted that the legislation in this area could be clearer though as Mr Cain's actions weren't corrupt, and that it's not in the public's interest to seek a prosecution.
The missing votes did not change the outcome of the Ayre and Michael poll, which saw Chief Minister candidate Alf Cannan and newcomer Tim Baker elected.